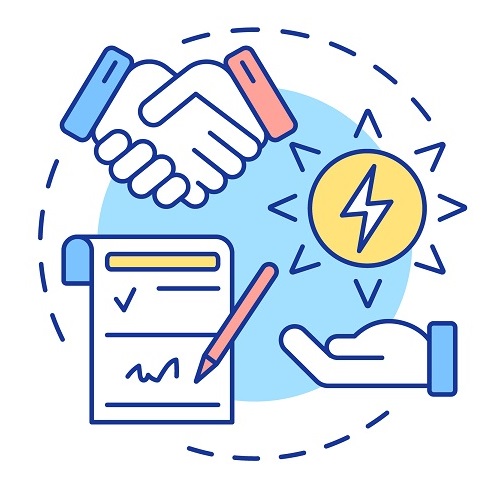 Monthly Solar Lease from Diya Energy
Offset Rising Energy Costs for as Little as ₹0 Down
Solar power and battery storage don't have to come at a premium. With utility rates and blackouts on the rise, you deserve control and confidence over your energy. That's why Diya Energy's monthly solar lease plan offers predictable rates while providing clean, affordable, and resilient energy with little to no up-front costs. It includes our industry-leading Diya Energy Guarantee for maximum peace of mind. You can also add a solar battery to get protection during blackouts.
The Benefits of a Monthly Solar Lease with Diya Energy
Compare Diya Energy Plans and Services
We'll customize your agreement based on your individual needs
Benefit
System Ownership
Upfront Payment
Monthly Payment
Rate Hike Protection
Warranty
Full Service
Low upfront cost
Diya Energy
1 Year Energy Cost
To Diya Energy
Pay now, save later
Diya Energy
1 Year Energy Cost
To Diya Energy
Purchase and finance
Homeowner
1 Year Energy Cost
To loan provider
Own your system
Homeowner
Full system cost
*Depending on your usage and your utility, you may still have a monthly utility bill.
Frequently Asked Questions