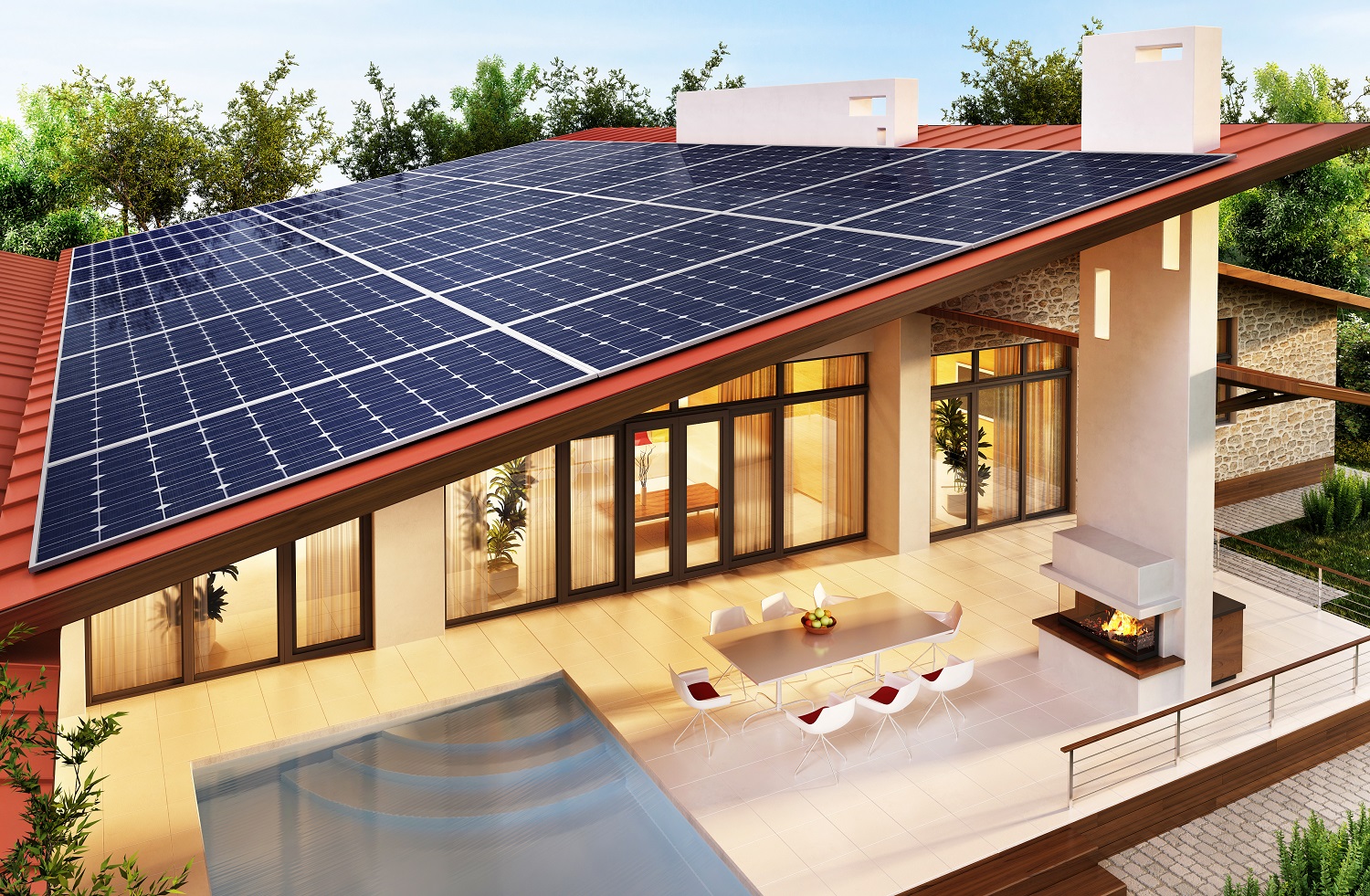 Purchase Solar Panels from Diya Energy
Own Your Home Solar System and Battery Storage
In times of increasing uncertainty, now's your chance to take control. Diya Energy is here to help you design a custom solar system that meets your family's unique energy needs. We believe home solar panels and battery storage should maximize quality, efficiency, and affordability. When you design your solar system and battery storage with Diya Energy, you can enjoy peace of mind with clean, reliable back-up power on your terms. You may also qualify for solar incentives and potentially build property value.
Why Buy a Home Solar System with Diya Energy?
Compare Diya Energy Plans and Services
We'll customize your agreement based on your individual needs
Benefit
System Ownership
Upfront Payment
Monthly Payment
Rate Hike Protection
Warranty
Full Service
Low upfront cost
Diya Energy
1 Year Energy Cost
To Diya Energy
Pay now, save later
Diya Energy
1 Year Energy Cost
To Diya Energy
Purchase and finance
Homeowner
1 Year Energy Cost
To loan provider
Own your system
Homeowner
Full system cost
*Depending on your usage and your utility, you may still have a monthly utility bill.
Frequently Asked Questions